Environmental impact
---
We are committed to preserving the quality of our environment and preventing or minimizing any environmental impact our activity may cause.
All the activities undertaken by Indelval are oriented towards reducing impact on the environment. From the largest to the smallest tasks. From the most complex production processes to the daily use of office paper. All this makes up our business culture and the search for ongoing improvement.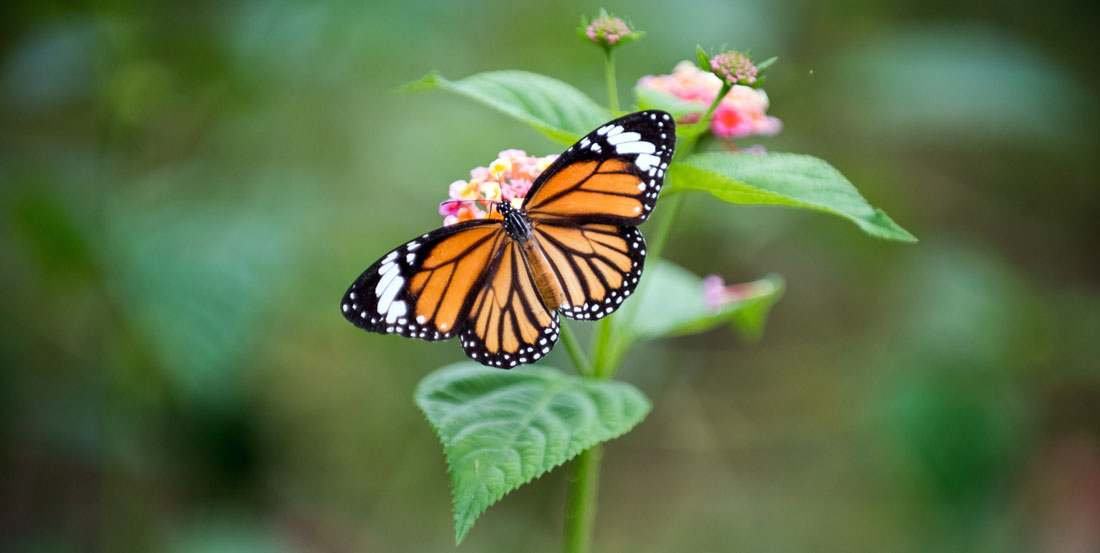 These are some of the characteristics of Indelval rubber floorings which back our commitment:
Eco-compatible manufacturing processes - no emission of toxic agents during production (gases, solids, and liquids).
Include high pre- and post-consumer recycled content.
Packaged with recycled materials.
Eco-compatible raw materials: The natural rubber employed is a rapidly renewable resource.
Use of mineral fillers from natural sources and eco-compatible color pigments.
Free of asbestos.
The natural and synthetic rubbers used in the manufacturing of Indelval rubber floorings are free of PVC, plasticizers (phthalates), formaldehydes, heavy metals, asbestos and halogens (e.g. chlorine).
In case of fire, they do not generate hydrogen chloride, dioxins, furans and cyanide derivatives, which are very hazardous for people and equipment.
Air quality: Low emission of volatile organic compounds (VOC) under standard CA sections CA 01350.
Extremely long life cycle compared to other resilient floorings. Less need to replace due to wear, thus reducing consumption of natural resources.
Extremely dense surface offering ease of maintenance and a significant reduction of water consumption during maintenance of installed flooring.
ISO 14001:2015 certification for Environmental Management System in manufacturing of rubber compounds for the production of rubber floors.